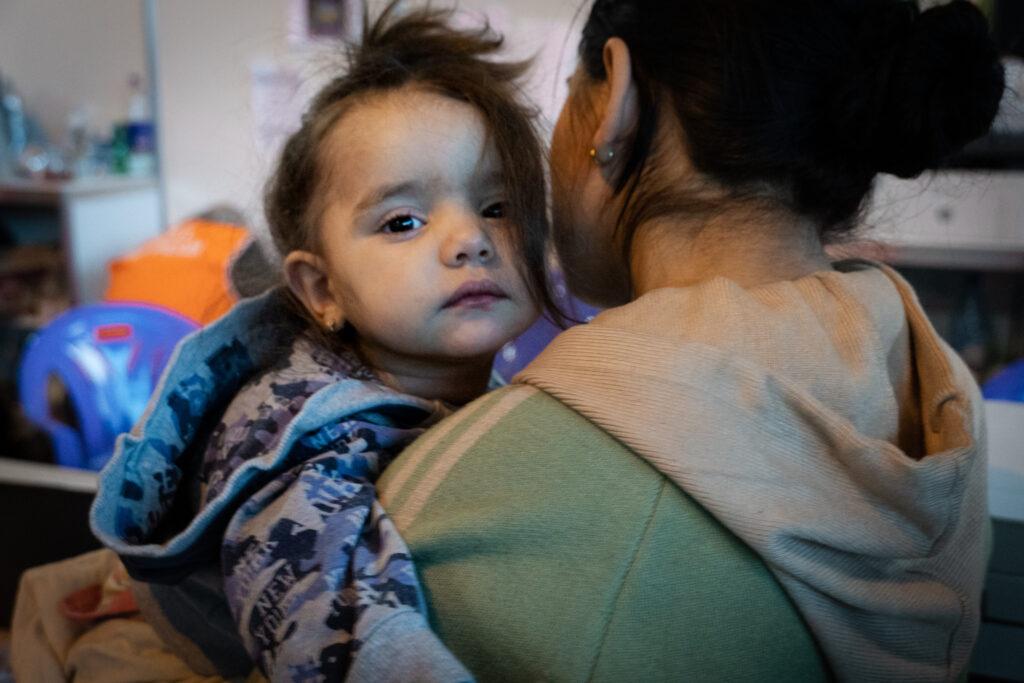 «According to my opinion, these are not refugee crises, these are policy-made crises or management crises. These responses come from various governments that on the one hand have pushed refugees back and simultaneously welcome others».
Dr. Apostolos Veizis, Executive Director of INTERSOS Hellas talked to "Al Jazeera", gave an interview on Al Jazeera about the à la carte solidarity shown by the European leadership towards refugees and how the burden of managing the flow of people from Ukraine is shifting from governments to NGOs which until recently were criminalized and harshly criticized by the governments.
Meanwhile, many displaced people from Ukraine have already embarked on a difficult journey away from the horrors of war.
Intersos is next to those who need it, always aligning its mission to the human values!