INTERSOS Hellas is a  non-governmental organization that operates in Greece since 2016 with the aim to provide equal opportunities and long term, durable solutions to people in need.
People Benefited from Services
Participants in Educational and Integrational Activities
Στο σχολείο μας δεν χωράει η βία και ο εκφοβισμός Η 6η  Μαρτίου, έχει καθιερωθεί από το Υπουργείο Παιδείας ως η Πανελλήνια Ημέρα κατά της σχολικής βίας και του εκφοβισμού. Τι εμπεριέχει όμως «ο εκφοβισμός και η βία στο σχολείο» (school bullying) ως έννοια; Πρόκειται...
read more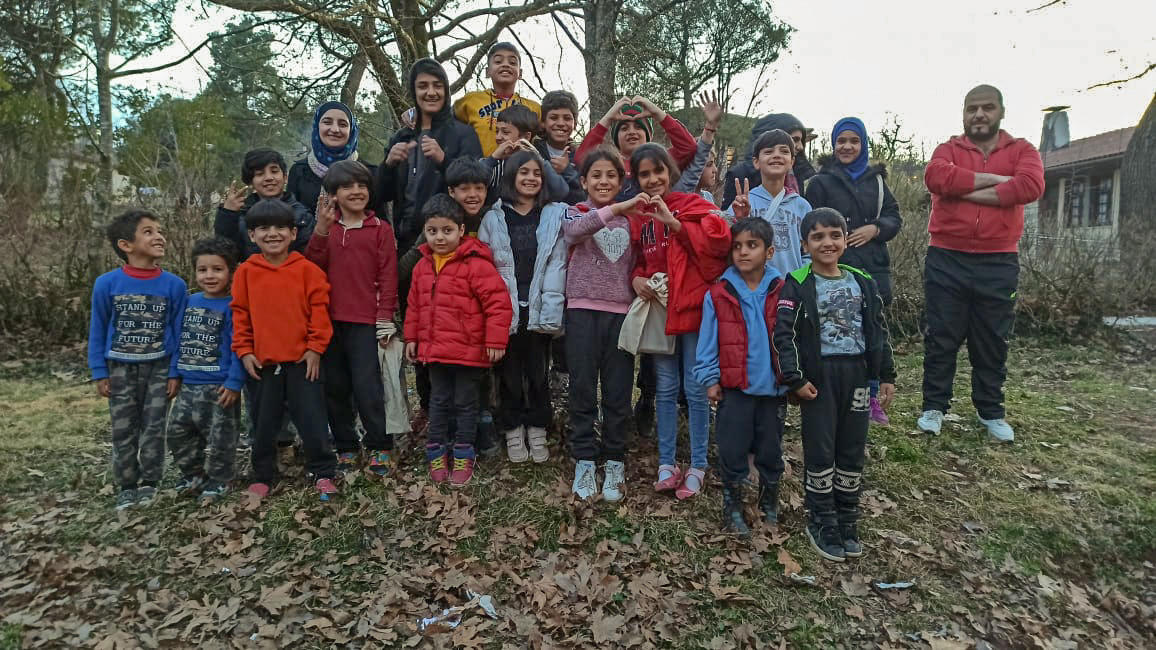 Great news from "School of Origin"! The first 25 students began attending Arabic lessons at "Agia Eleni" by Sawsan and  Khidar. Students attend their mother tongue classes in parallel with their school assignments. The educational community seems to agree that mother...
read more
Every person is entitled to all the rights and freedoms, without discrimination of race or any other kind. This is not only granted by the institutions but is a fundamental principal of modern societies and core feature of the Universal Declaration of Human Rights....
read more
Gender based violence affects everyone despite our age, color, religion, language, economical status and culture. Women and girls, worldwide are the primary target of domestic violence, sexual harassment, economical and social dependence, isolation, stigmatization,...
read more